6/7/23
today was one of the worst days this school year, for reasons i dont want to talk about. but!! i got a rubber ball and disguise glasses with eyebrows and a mustache that goes up and down from my art teacher!! if you dont know what im talking about, heres an image: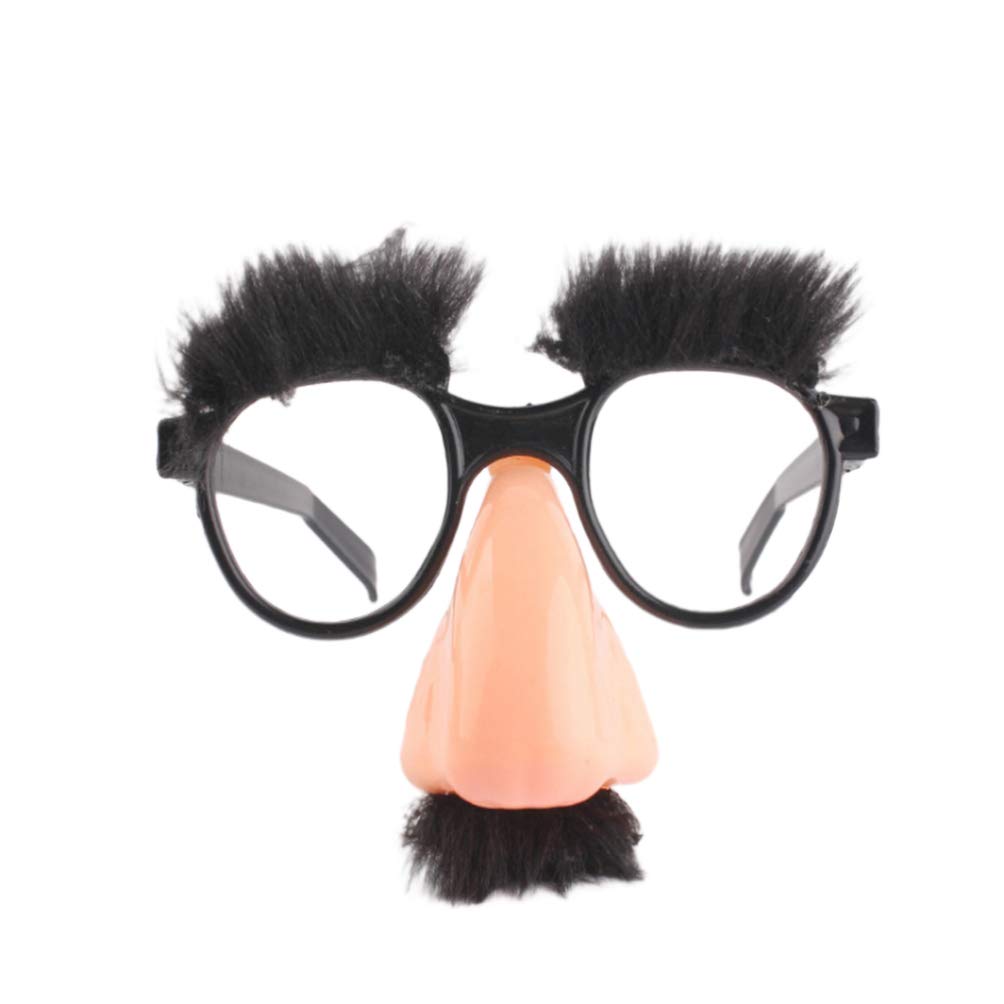 5/30/23
today was the first day of school after a 3 day weekend bc of memorial day!! i've been kinda struggling lately mentally but thankfully school's almost out, and i'll have time to work on myself.
band camp starts in august and its. 8 hours everyday for two weeks.... i love marching band but god thats gonna suck bc where i live its SUPER hot in the summers. as for life right now, nothings been happening much. ive been trying to keep my room clean which has been a little bit of a chore but its not too bad! i have a ton of missing assignments that ive been working on since i got sick a few weeks ago... had to stay home the WHOLE WEEK bc it took ages to get better!!!
im super excited for next year tho bc i get to be a teacher aid for my digital arts teacher!!! soo stoked bc its basically easy credits and it'll help bc im taking an ap course for next year, which is my sophomore year! i dont plan on skipping class and the grade for being a teacher aid is purely attendance based :3